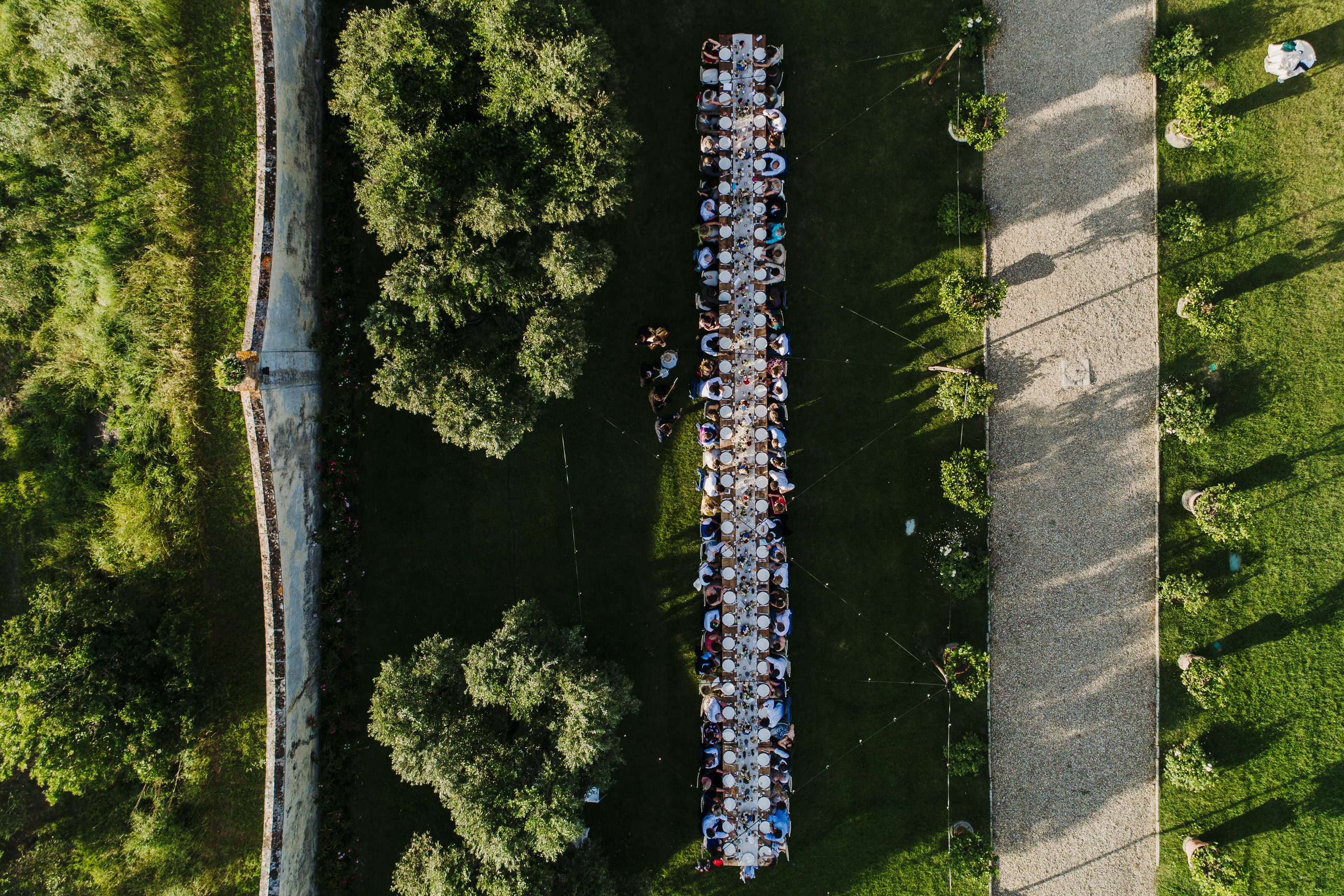 #GETTOKNOWYOU
Would you like some quick information to get an idea of where to start?
You can fill in the form below, email us at hello@theknotinitaly.it our team will get in touch with you in max 3 days.
If you want to get in touch directly with Rossana you can send whatsapp message to 0039.3403916235 or email her directly at rossana@theknotinitaly.it 
Thanks again and Happy Planning!
* = required field
Get in touch with us!